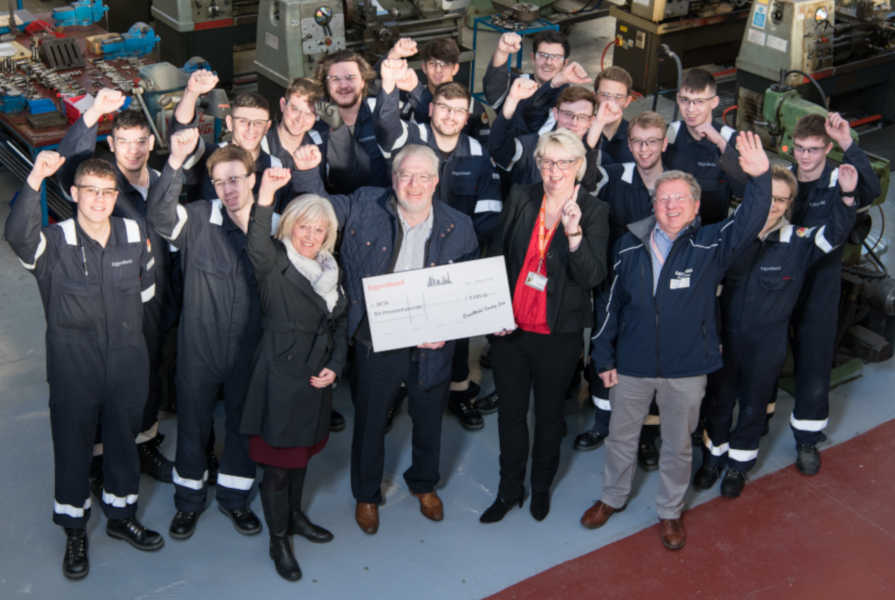 Exxon Mobil Donation
Simon Downey, Refinery Manager at ExxonMobil Fawley, presents cheque for £6,000 to Julie Gough, Managing Director of SETA
SETA Donation
SETA receives donation from ExxonMobil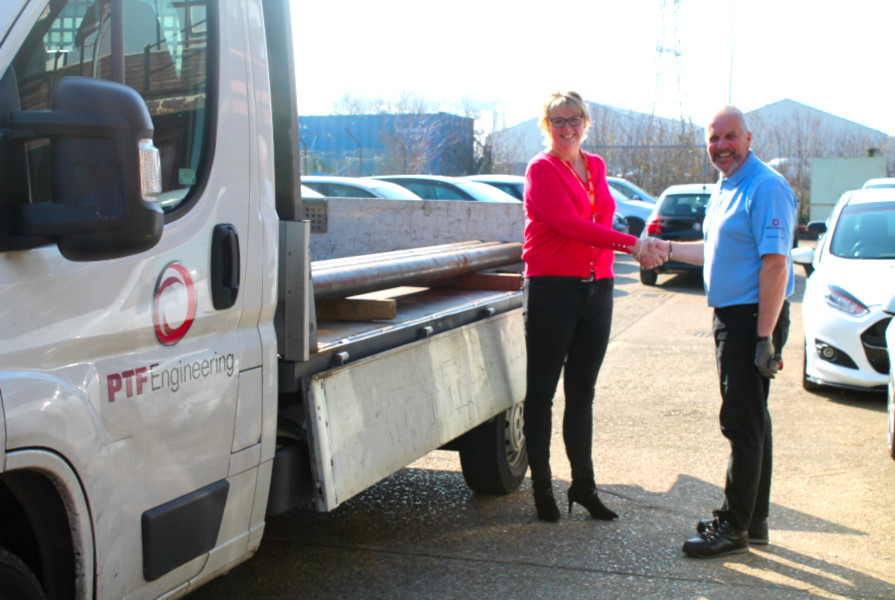 PTF Engineering Ltd Donation
Welding and Pipefitting Apprentices benefit from donation of pipe from PTF Engineering Ltd
SETA Donation
SETA receives donation from PTF Engineering Ltd
Apprenticeships Sign Up here
An apprenticeship offers the best of both worlds. Click here to see how SETA can help.
Apprenticeships from SETA
Southampton Engineering Training Association
- Training Apprentices for 50 Years! -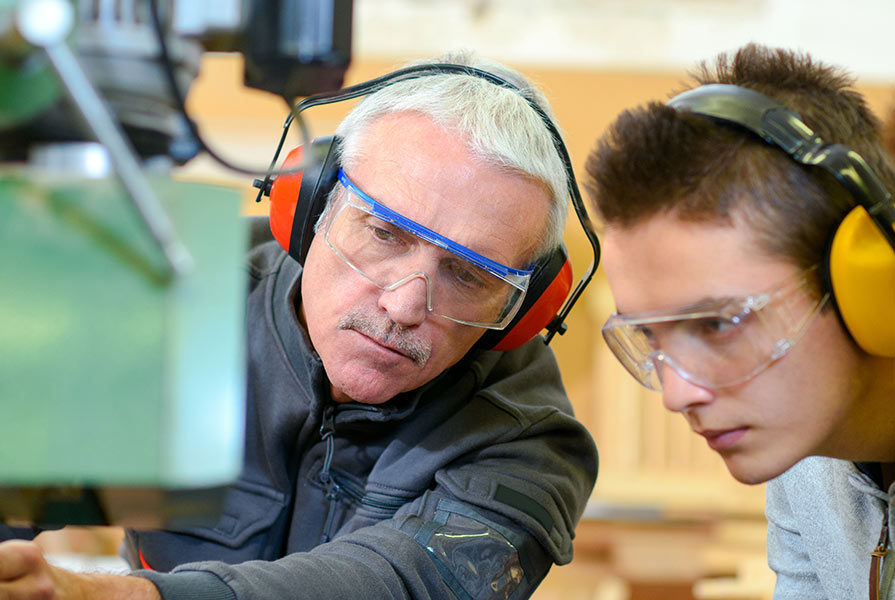 Sign up for SETA courses
**AAC** SETA now delivers Advanced Assessment of Competence (AAC) for those seeking to work as an Approved Electrician under the Joint Industry Board (JIB) grading.
SETA Courses
NEW Courses covering the process, installation, inspection, and maintenance of explosion protected equipment.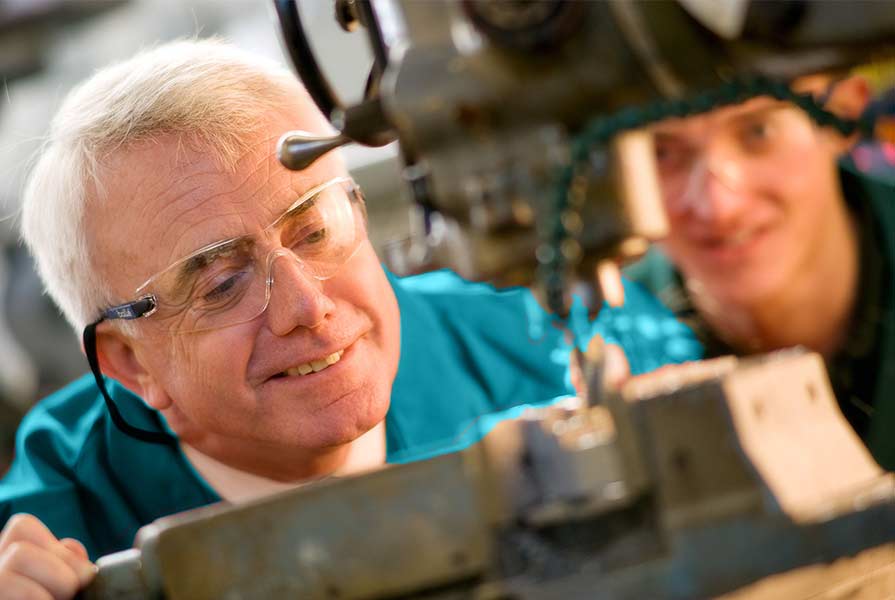 Employers - The Apprenticeship Levy is here!
Use it or lose it ..... SETA can help!
SETA For Employers
Are you using the Apprenticeship Levy? We can help!
Level 4 HNC in General Engineering
SETA now offers a Level 4 HNC in General Engineering
New for 2018/19
Level 4 HNC in General Engineering