Health and Safety

CLIENT/CONTRACTOR SAFETY GROUP
CCNSG SAFETY PASSPORT
UPDATE/RENEWAL COURSE
FORTHCOMING COURSE DATES:

6th December
22nd January
The 3 month grace period after the expiry date of a CCNSG card has come to an end as of the 1st April 2022
Therefore from the 1st April 2022, delegates will be required to attend a Renewal Course BEFORE their safety passport expires
OVERVIEW
This ECITB course is designed for all personnel who have already been trained on the two day course and who need to renew their Passport for a further three years. The course aims to bring basic knowledge of Health and Safety up to date following recent changes in legislation, reinforce existing learning and improve safety awareness since the initial course.
COURSE CONTENT
Legislation update
Group discussions on all basic modules
Syndicate exercises on Hazard spotting
Job Safety Analysis
Group discussion on case study
COURSE DURATION
One day
VENUE
SETA, Millbrook House, Southampton
DELEGATE FEEDBACK
"Enjoyed the course. Pleasant delivery and had the group discussing various subjects"
"Very enjoyable course"
"Good presentation form Pete"
"It was delivered very well and we were kept engaged"
"Course was more enjoyable because Jon is an enthusiastic trainer and good at delivering course material"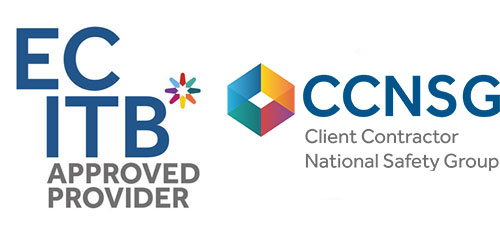 PLEASE CLICK HERE TO BOOK THIS COURSE