Coronavirus – COVID-19 - General Advice
We understand and appreciate that the news coverage of the Coronavirus outbreak remains concerning and upsetting. Apprentices, candidates attending commercial courses and staff will be worried about friends and family, and our thoughts go out to those affected by the current situation.
As part of our plan, SETA is communicating with employers/candidates/apprentices/visitors and sub-contractors to help ensure mitigation of any potential risks.
General Advice
SETA is following national guidance that has been issued for educational settings. The latest accurate information on Coronavirus (COVID-19), including the current situation in the UK and details about the virus and its symptoms, can be found at www.nhs.uk/coronavirus or the Public Health England website (www.gov.uk/government/organisations/public-health-england) Both websites are regularly updated and include the most recent advice - so we encourage you to visit them for the latest information.
Look at the Coronavirus pages on the Government website (www.gov.uk/coronavirus) for the latest up-to-date information on what you MUST do.
How to wash your hands with soap and water for at least 20 seconds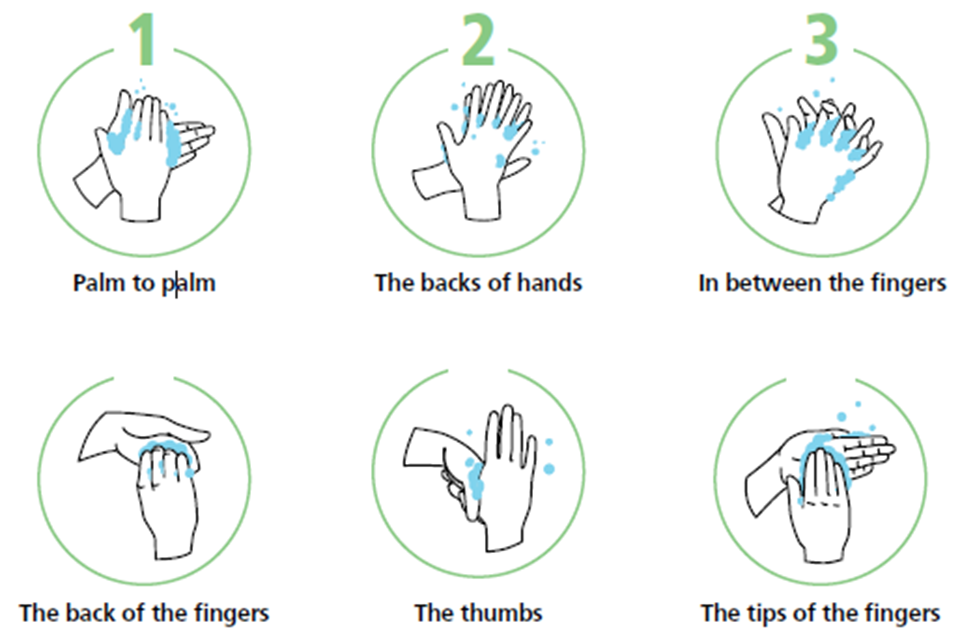 Stay alert. Control the virus. Save lives.