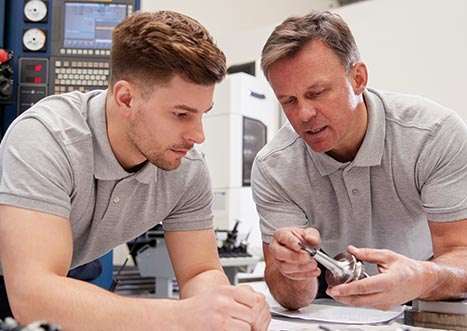 Become an Apprentice
Engineering Apprenticeships offer you the opportunity to gain a nationally recognised qualification, whilst being in employment.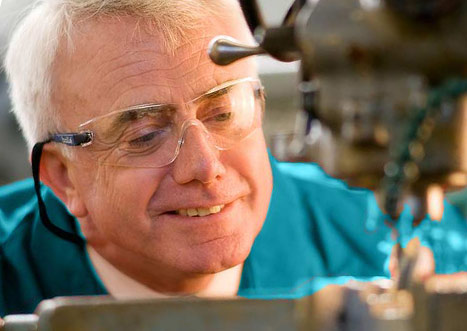 Employers - Find an Apprentice
SETA help you recruit the right person to choosing the appropriate qualifications and supporting you throughout the Apprenticeship.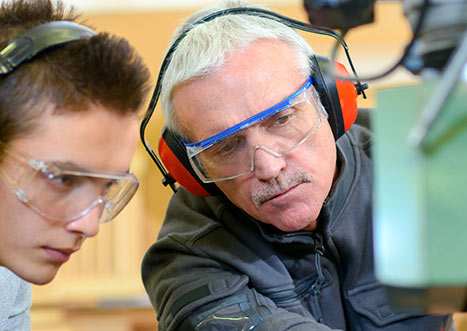 Wide Range of Courses
SETA offer a wide range of courses for industry including adult courses. Find out how we can help you by following the link below.