Case Study - George
Apprentice Maintenance Engineer
Metal Trades

ExxonMobil Fawley
What does an average day look like for you?
After attending the job start in the morning and receiving the permit to work a typical day consists of preparing pipe work for welders and/or installing new pipe work/valves/hydrants etc.
What personal qualities do you think are important to do your job?
An interest in the work, positive attitude and a good work ethic are very important for my job as you can encounter many problems on some jobs that you need to think up solutions for and overcome.
How did you first become interested in engineering?
I first became interested in engineering as a young kid spending time in the garage with my dad working motorbikes and cars, this then got me working on my own projects as I grew older.
What has been your personal highlight so far?
Learning the fabrication side of the job has been a highlight for me as satisfaction I feel from creating something from scratch is great.
Why did you choose to do an apprenticeship?
I chose to do an apprenticeship as not only do you earn qualifications, you learn vital on the job experience which can't be taught in a classroom. I would definately recommend it!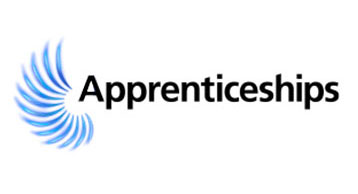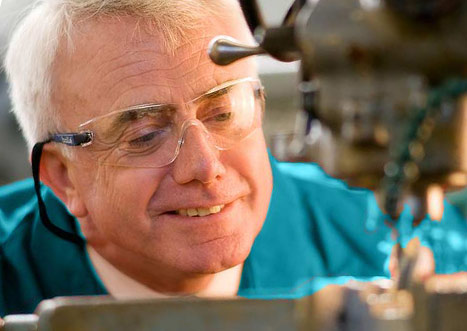 Employers - Find an Apprentice
SETA help you recruit the right person to choosing the appropriate qualifications and supporting you throughout the Apprenticeship.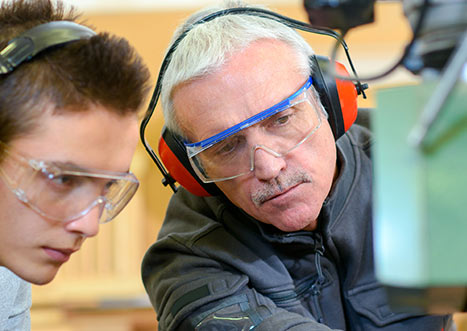 Wide Range of Courses
SETA offer a wide range of courses for industry including adult courses. Find out how we can help you by following the link below.