Case Study - Helena
Apprentice Maintenance Engineer
Instrumentation

ExxonMobil Fawley
What does an average day look like for you?
First and foremost, there is no average day for me! Every day is different and brings a new and exciting challenge. Each day I'm learning new skills to take the next steps in my career.
What personal qualities do you think are important to do your job?
You need to be a team player for sure. The saying 'there is no I in team' has never rung truer throughout this apprenticeship.
How did you first become interested in engineering?
I've been interested in Science and 'how things work' for as long as I can remember. As I got older I realised I wanted a hands on job and thats when I realised the apprenticeship was the best choice for me!
What has been your personal highlight so far?
My personal highlight so far has been my first solo job out on site. This is when I realised how much I've learnt already!
Why did you choose to do an apprenticeship?
I chose to do an apprenticeship because I personally learnt best hands on, I never really excelled through college because of this. But now I am in a job that I love and having fun everyday.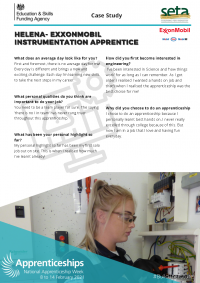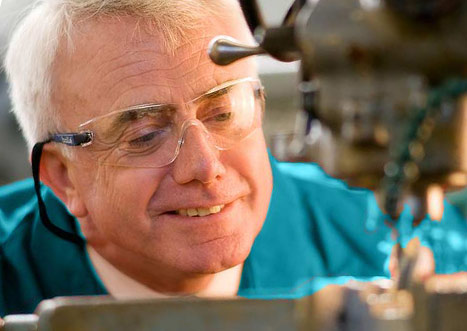 Employers - Find an Apprentice
SETA help you recruit the right person to choosing the appropriate qualifications and supporting you throughout the Apprenticeship.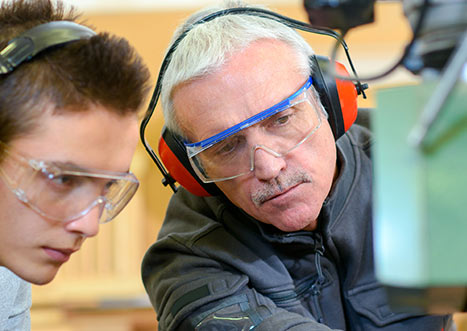 Wide Range of Courses
SETA offer a wide range of courses for industry including adult courses. Find out how we can help you by following the link below.